God Jul !?????????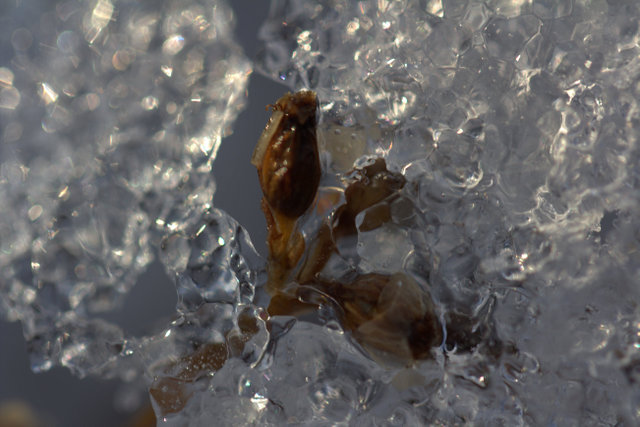 It's what they call here: lille julaften (the evening before Christmas-eve). I am busy getting my Christmas vlog ready for you. Why that is not so easy, you can see in the video :-). With the video uploaded, I have a satisfied feeling that all can be ready tonight. Suddenly, there is a fluctuation in the light. Just a quick second of darkness, before the lights go on again. And that my friends, was the end of the internet........, at least for more than a week. So there I am, with a lovely video for you, all ready to be shared before Christmas. And no internet to do that! Today finally, I have internet again. And what a joy that is. Never realised how important that line with the outside world has become to me. Anyway, as I put so much effort in making the vlog, I will share it anyway. Even though it is a bit late :-).
The end of the year is also time looking forward to next year. I have made a calendar with my most favourite pictures of the magical nature of Slettnes. I decided to print a few more, so that if anyone of you is interested in having a 2015 calendar with inspiring pictures of the far north, you can buy one.  I have only a few copies, so if you want one, you'll have to be quick. It is a monthly calendar with space for writing something in.  My special holiday price is: 15 euro's + postal costs. They will be send from the Netherlands. To get your calendar send me an email to : marielle@tothelighthouse.info for further details. Here are some examples of the pictures: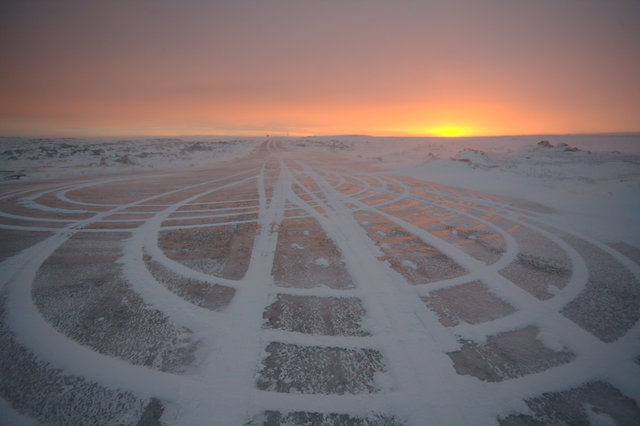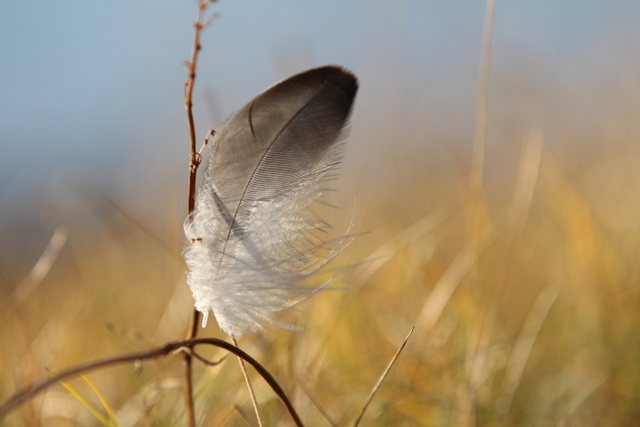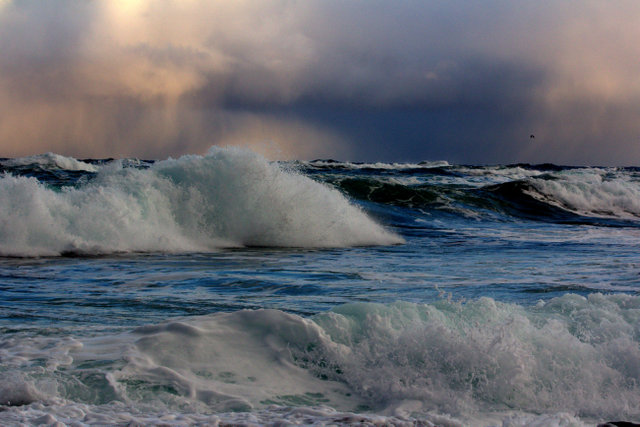 I want to thank all of you for being with me on my big adventure here in the far north. Thank you for your comments, encouragments and well-wishes. I feel honoured to have so many people interested in my experiences. You are making this journey so much more rich by being with me in spirit. From the deepest of my heart, I wish that you can make your dreams come true in the coming year. Therefore I wish you all :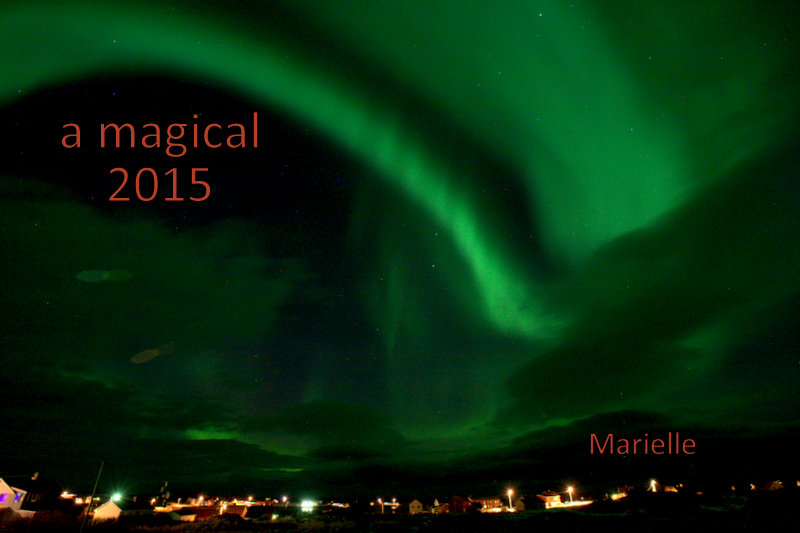 Now it's time for my vlog !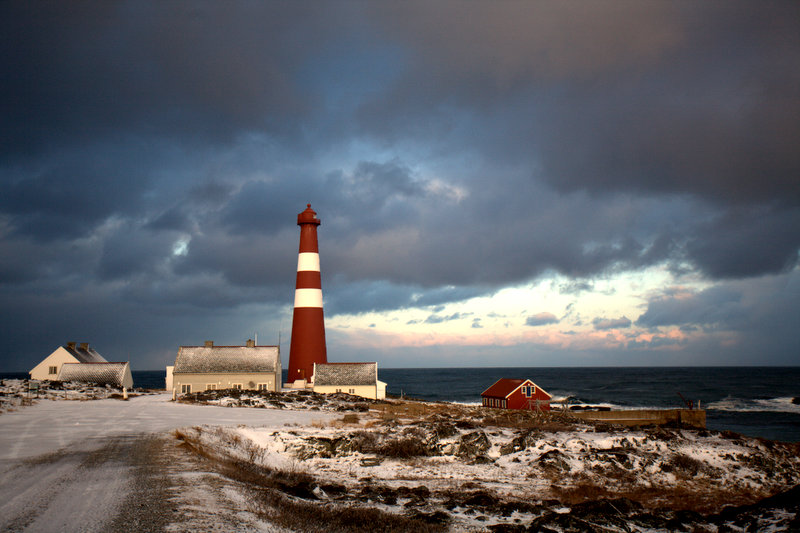 With love from the lighthouse,
Marielle & Bizou