Time to say goodbye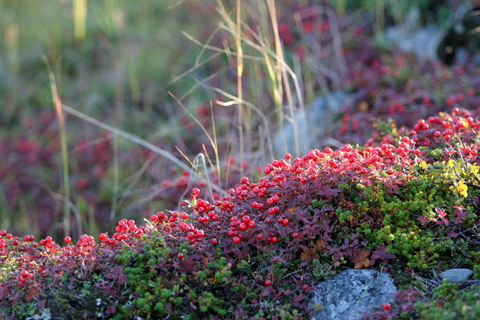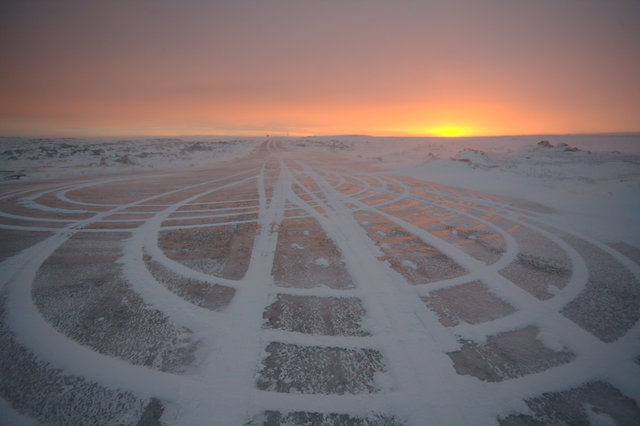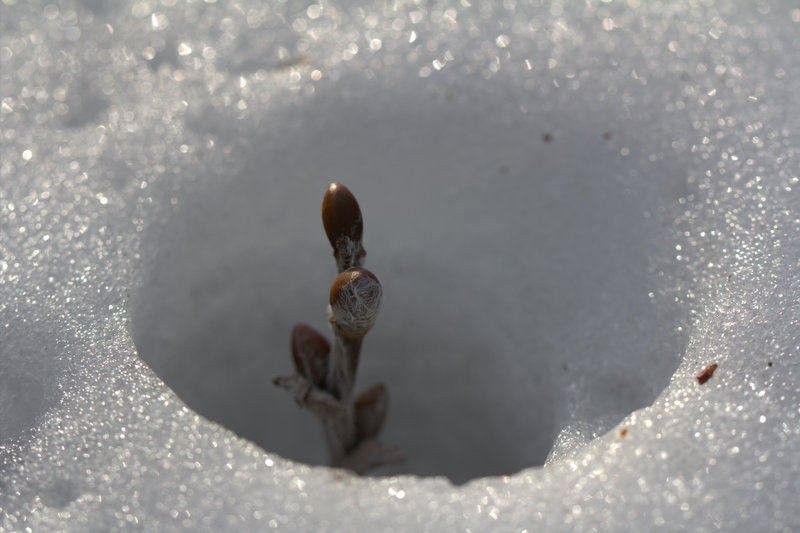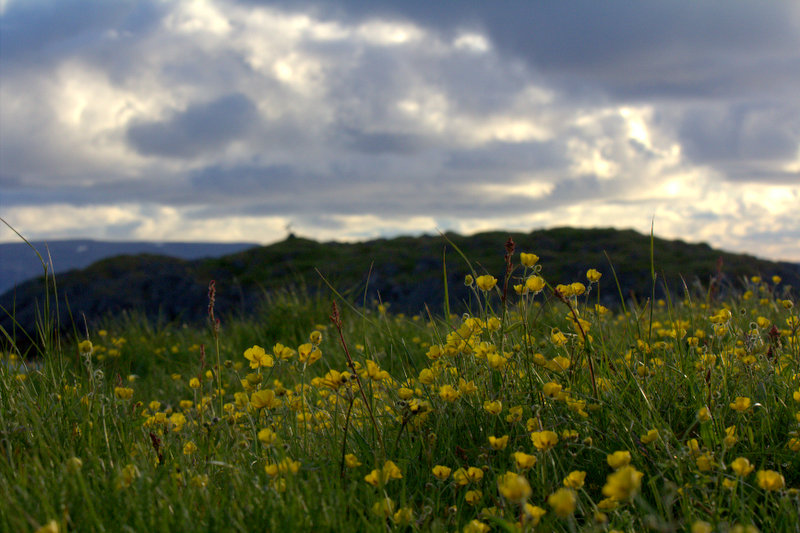 It's friday evening. Still 2 more days, before I have to say goodbye to this beautiful place. For now, I should add :-). And it will definitely not be a goodbye for us. As I write in my blog, more blogs and newsletters will follow. So even though I will not be in the lighthouse itself, it's stories will continue.
But first I have to get ready to leave. The last few weeks I have allowed myself to enjoy nature as much as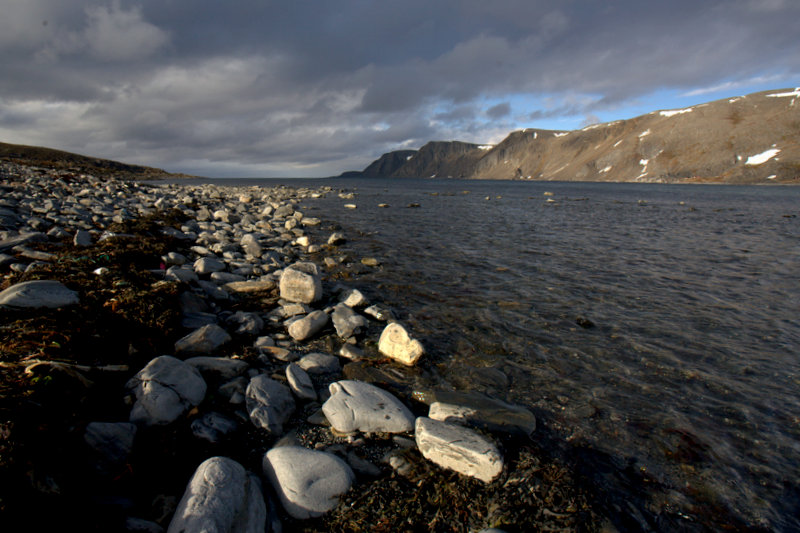 I could. That meant, not sitting behind my computer and therefore not writing my blog and newsletter. And now, 2 days before departure, I have to write, sort my pictures (lot's of work!) and still lot's of packing and cleaning to do! I discovered again one of my less stronger points: (time)pressure.... Ohh.. I do get stressed. When, like today, after 2 hours of shifting through my pictures, the whole selection was lost, I lost it as well. But to put on the positive side: once I have been angry, kicked against the door, shouted, almost throwing my computer out of the window (with emphasis on ALMOST :-), I calm down and sit down and start all over again and calmly finish what I have to do. And you know what: I am not even ashamed to admit it !! What a change in a year........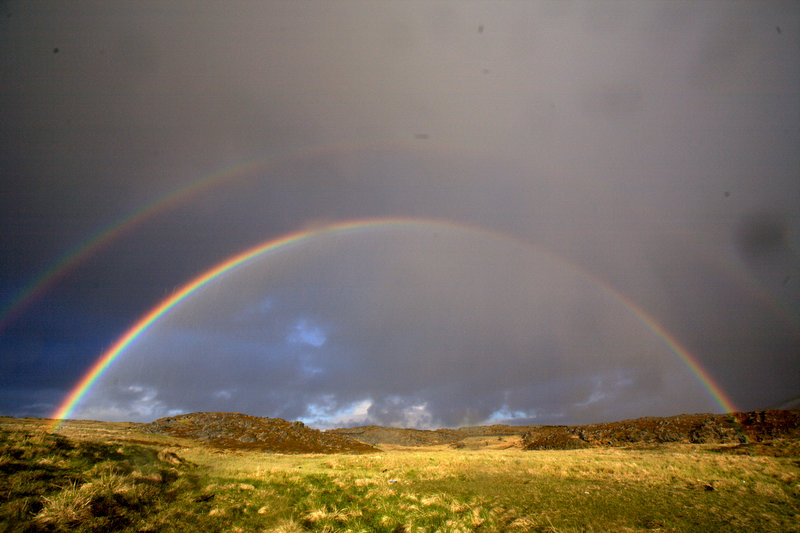 ​
Yes many changes inside myself. But I wouldn't say that I am different. I describe it more as: I have became more myself. Embracing my challenges and also admitting my strong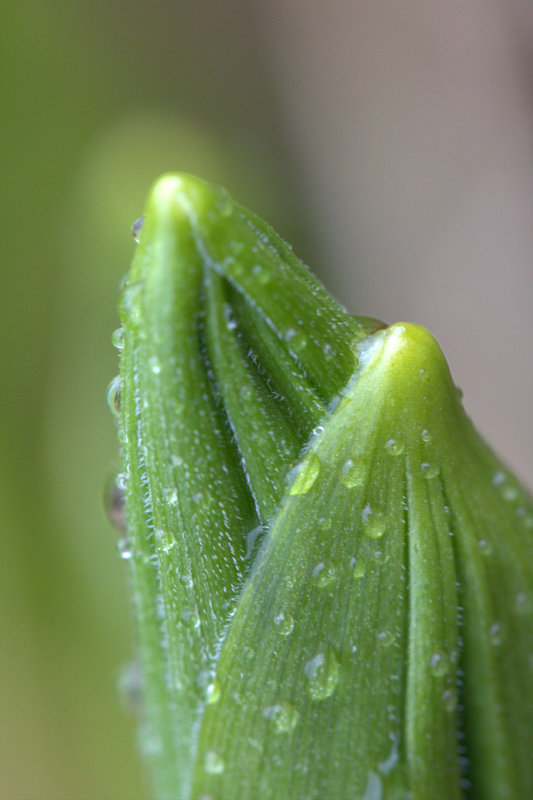 ​points! I do not know how I will be when I am back in busy Netherland. I do not have to know. That is in the future and now I will have to get this newsletter ​into your mailbox!
So, no farewell's, only goodbye for now. We will meet again when I am back in the Netherlands and be in my other home...... Here is my last blog from the lighthouse: departure. 
As an appetizer for my appreciations in my blog, I do want to thank you, my faithful readers. Thank you for your comments, your appreciations or simply for reading my blogs and enjoying it..... You all have made my lighthouse year so much richer.....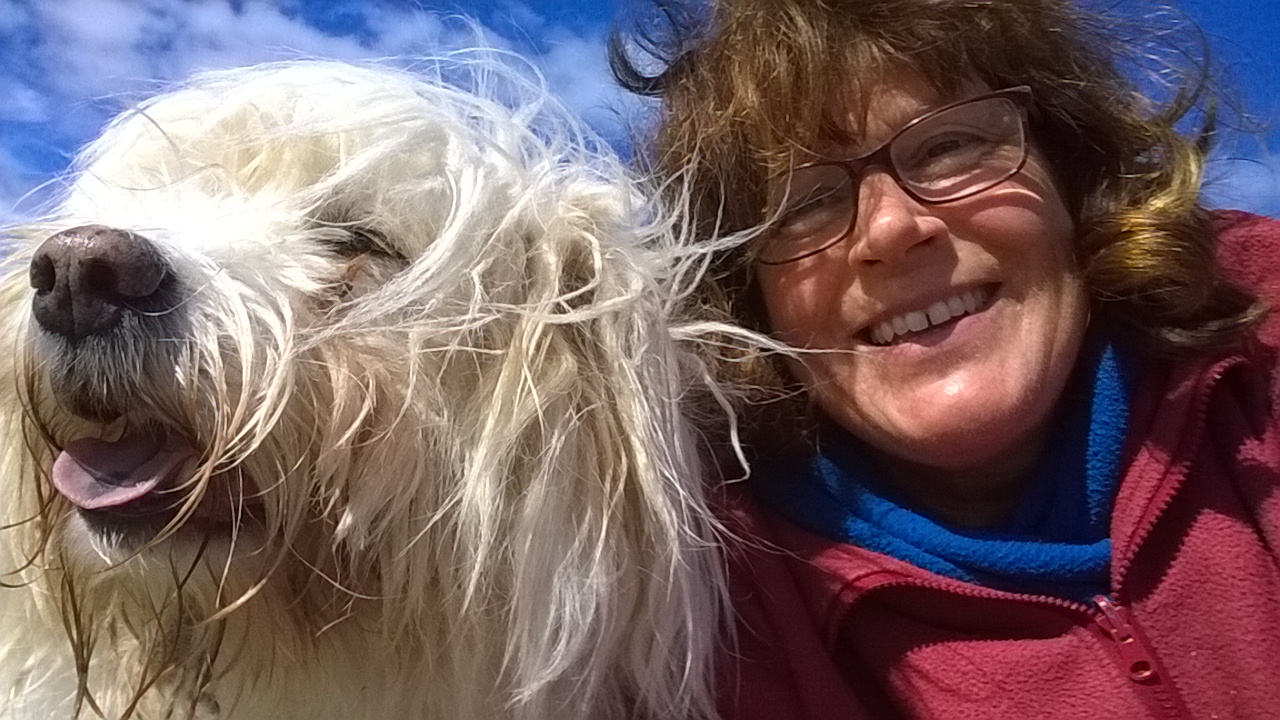 With love from the lighthouse,
Marielle & Bizou