Marielle van Dop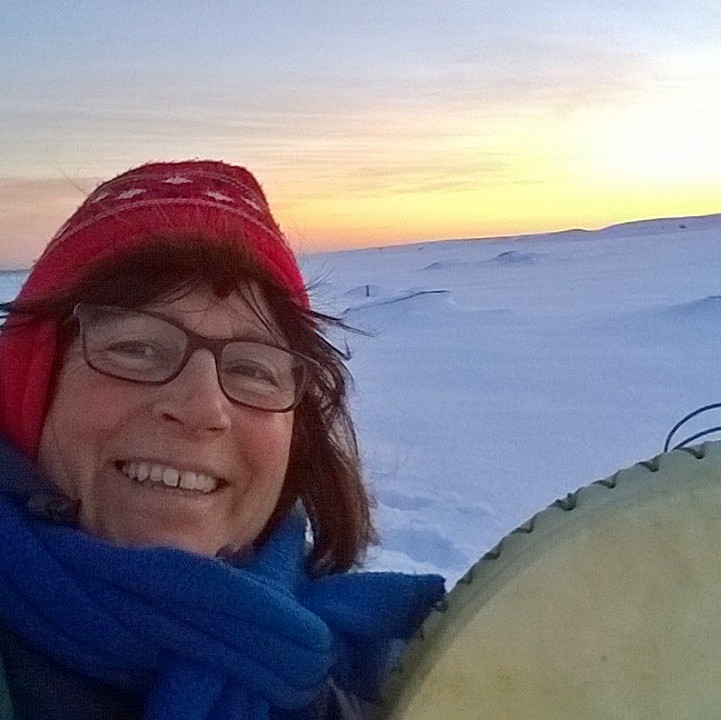 My name is Marielle van Dop (1960) and I am from the Netherlands. I am a published photographer, writer and coming into the wise woman stage of my life. This is a time of change for me, the world and lot's of people around me. I decided to follow my dream of living for a year in the worlds most northern lighthouse on the mainland, Slettnesfyr, in the arctic of Norway. In following my dream I hope to inspire other people to find and follow their own dreams.
In 2009 I spend 3 magical days in the area of Slettnesfyr, on the peninsula of Nordkyn in Norway, with my friend Mieke. Here, her dreamjourney of crossing Norway by feet ended. A few years later I realised that where her journey ended, mine was about to begin! I wanted to experience the 24 hours of light and darkness of the arctic, to immerse myself in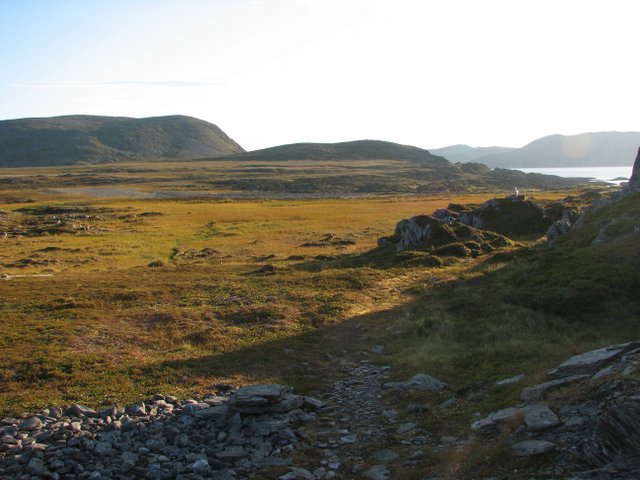 the magical, beautiful nature there, to see the northern lights of course. And the worlds most northern lighthouse on the mainland (Slettnesfyr) seemed like the perfect place. So I went with that idea to my father and with a smile, he said to me: 'What a wonderful idea Marielle, you can do that when I am dead'. And I completly agreed with him that this was not the right moment. So I let the whole idea go and to be truthful, part of me was relieved as well. Then last year (2013) my father passed away. And while I was driving to his funeral, full of grieve, suddenly the words: 'Now you're free to go and live your dream' came to me. I knew immediatly that this was about my lighthousedream. I felt goosebumps all over and excitement and fear went through me. For this dream of mine is scary and exciting at the same time. Then at exact that same moment, the car in front of me started to pass another car. And suddenly I looked at a HUGE picture of a lighthouse, now on the car in front of me. And I knew then I had to go and make my dream come true.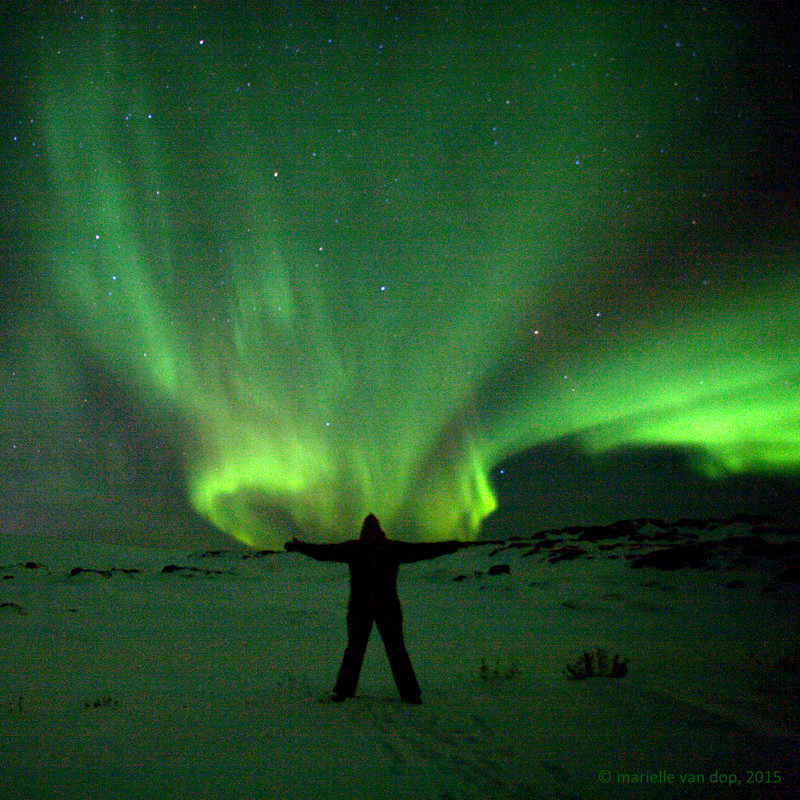 And now I am living in 'my' lighthouse. And what an experience this is. This is a time for transformation. And what a magnificant place to go through all my ups and downs. To face my light and my dark. I connect with the wise earth and listen to the stories she tells. And I have rediscovered my intens joy in my photography. As you can see in my blogs. I am so enjoying my year in this magical world that I know it will be hard to leave here at the end of my stay (july 2015).